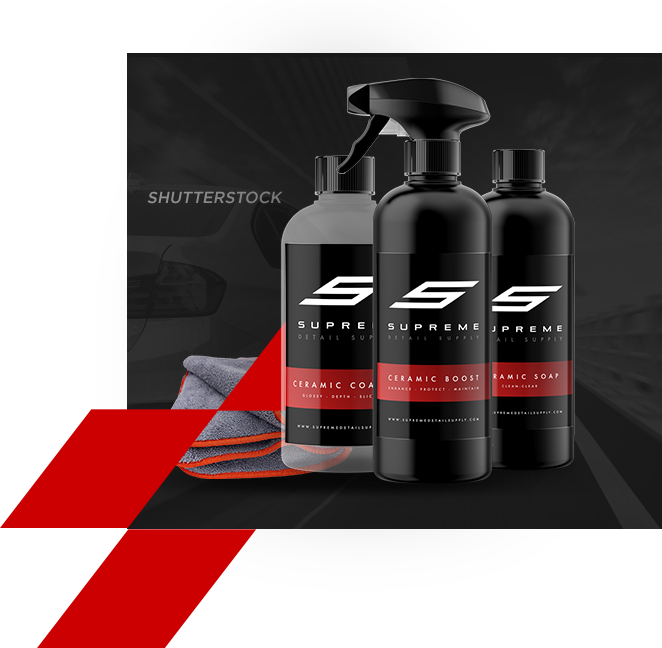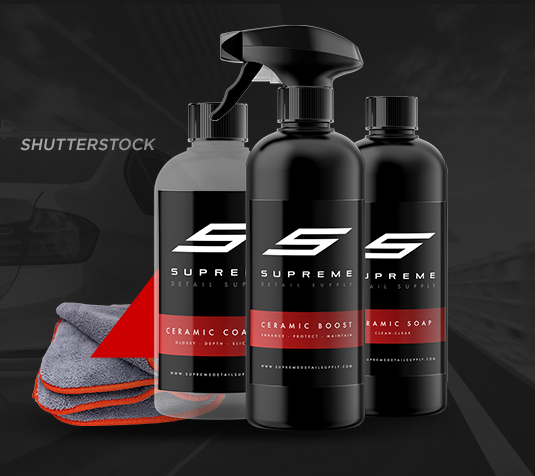 Why Supreme
Detail Supply?
The Key
TO ENHANCING YOUR CARS
LOOK AND PROTECTION.
Higher quality products produce higher quality end results. Supreme Detail Supply was developed to suit the needs of both the DIY and the Professional Detailer. Come take a look and see what we have to offer and get your products today. Our flagship Ceramic Boost will be sure to hit the mark!